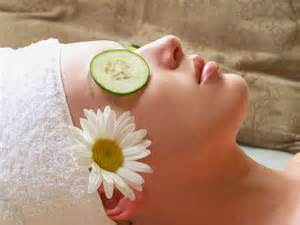 Spray tan- 35
Before and After Care
It is recommended that these steps are taken to ensure that you receive the best airbrush tan possible:
Exfoliate and shave your skin the day before your service. Removing the dead skin cells will prime your skin for your tan. Shaving/exfoliation the day of your service can cause streaking.
The day of your tan session do not wear makeup, lotion, perfumes or deodorant.
Dress in loose, dark clothing (a maxi dress works great!) and dark flip-flops or sandals. During your tanning session, you will see an instant glow. This is a temporary bronzer added to the tanning solution to aid in the application process. It will leave traces on your clothes, but it will wash out.
Do not shower for 6-8 hours after your service. This will allow the time required to ensure that your tan will be a deep, even glow for 7-10 days.
Your tan will last longer if you keep your skin well hydrated, especially with oil-based products such as coconut or almond oil. Avoid deep exfoliation until the tan has faded.